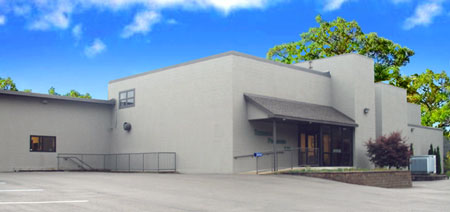 Tamarack Packaging Limited was established in 1964 and we have thus been in operation for over 50 years. Our Executive Vice President in Ronald G. Proper and we have a staff of approximately 30 employees. Our primary focus includes Custom Screen Printing and R.F. Heat Sealing of flexible and rigid Vinyl Products.
In the early 1990s, Tamarack expanded its manufacturing capabilities to include Thermoforming of Clamshell Packaging for the Hand Tool industry. In 2007, we moved from our 12,000 square foot building to our present, modern 36,000 square foot manufacturing facility in Meadville, PA. In 2016, we changed our name to TAMARACK PRODUCTS LTD, to reflect the broader scope of products that we produce.
TAMARACK PRODUCTS LTD is extremely proud of its reputation for quality products that are offered at competitive prices, all made possible by our dedicated employees. All products are 100% inspected prior to shipment. The company strives to maintain delivery at 3-4 weeks.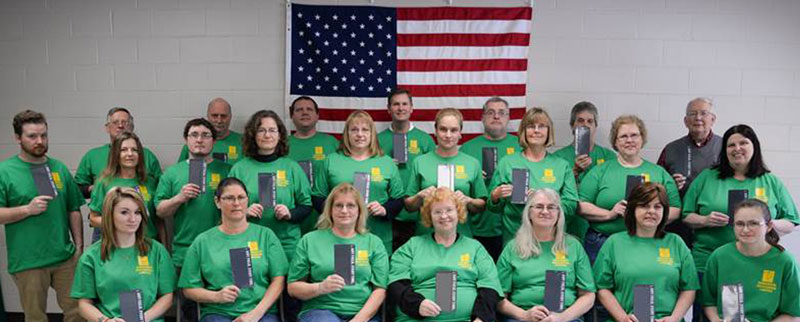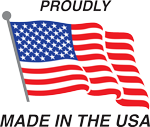 To find out more about Tamarack Products, please: